Posted on Sunday, February 20, 2011 by Alex R. Cronk-Young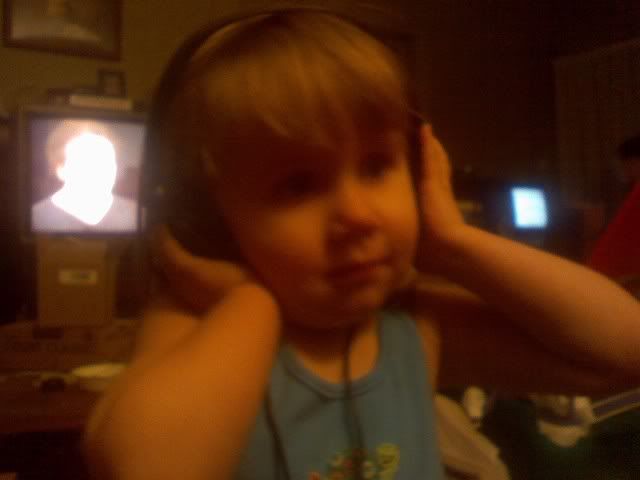 On a past SModcast, Kevin Smith talked at length about people having a "present bias." They would assign so many tasks to the future, but once the future came they'd slack off. It's the classic "I'll start my diet tomorrow" issue that almost everyone has found themselves in. This is my problem every single day.
The bad part about delivering papers is that I have a lot of time to think, and absolutely no ability to do. Every day I craft long lists of everything I'm going to finish once I get home from work, and almost every day I fail to finish them. I'll open a new blog, and then I'll stare at it for awhile. Then I'll check Reddit. Then I'll get distracted by the TV.
Before you know it, the computer tells me it's bed time. I pump out my one a day post as fast as I can and close the laptop. Usually my biggest problem is how hard it is for me to concentrate with people talking, the TV on, and a child that either needs something or wants to watch cat videos on the computer that I'm trying to use to write.
The best way I've found so far is to put on headphones and play some sort of ambient background music loudly enough to drown out the distractions. Of course, this doesn't work for the visual distractions. Inevitably something will catch my eye and my "present bias" will kick in. "I kind of want to watch what's happening on this show instead of finishing this article." my mind foolishly thinks.
If only I could build some sort of chamber around my chair.