Posted on Monday, January 24, 2011 by Alex R. Cronk-Young
I have a lot of pictures and videos of Emmy. Like, more than 365. So I figured I'd cheat a little and just share those today.

Just after she was born. She's only a day old in this video.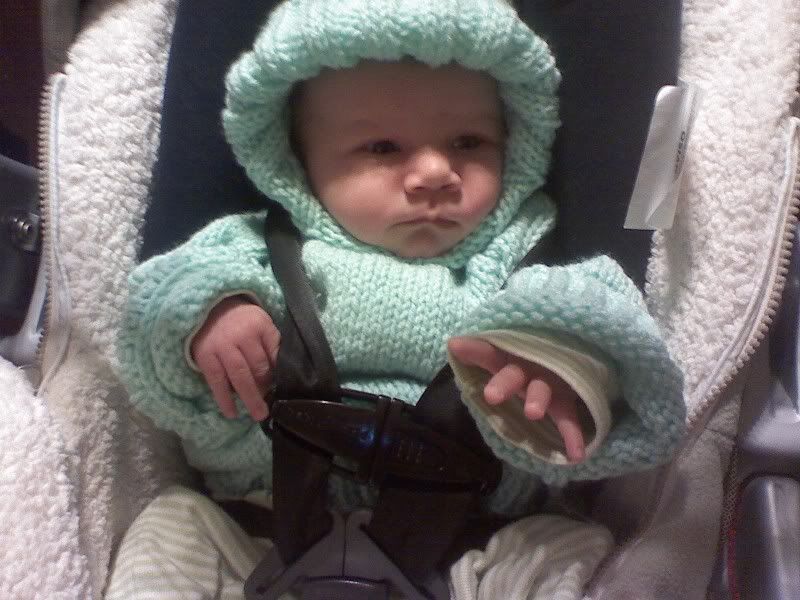 I'm reminded of that one scene from A Christmas Story.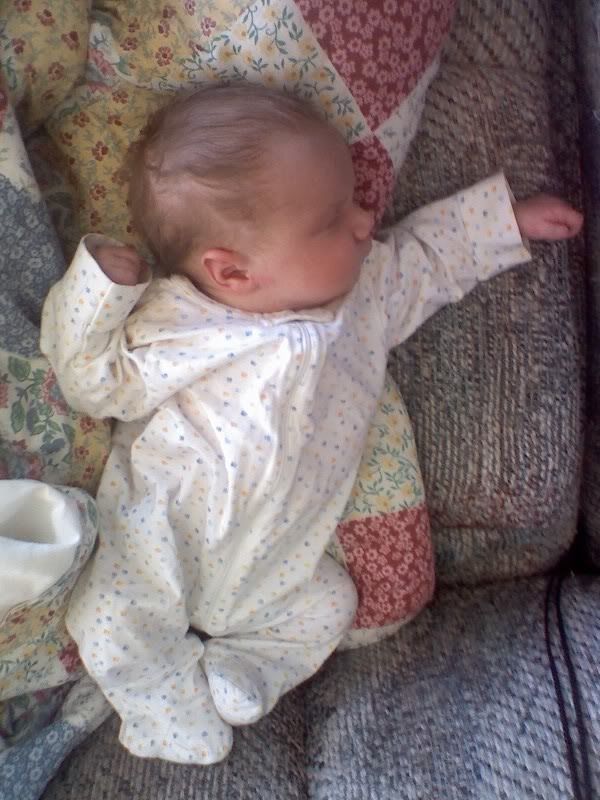 "A citizen in distress! I'm off!"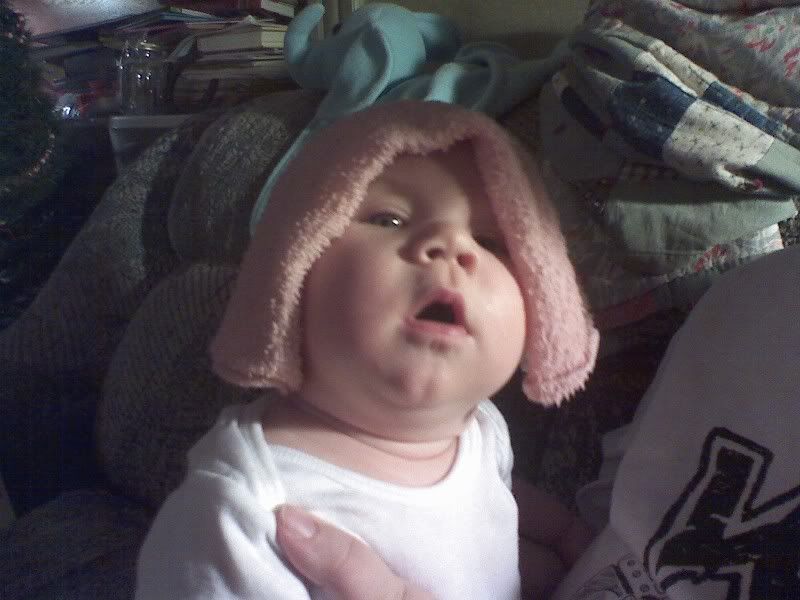 "My toupee looks like what?"
"Why of course I'll give you a hug, Mr. President! There's no need to give me an award."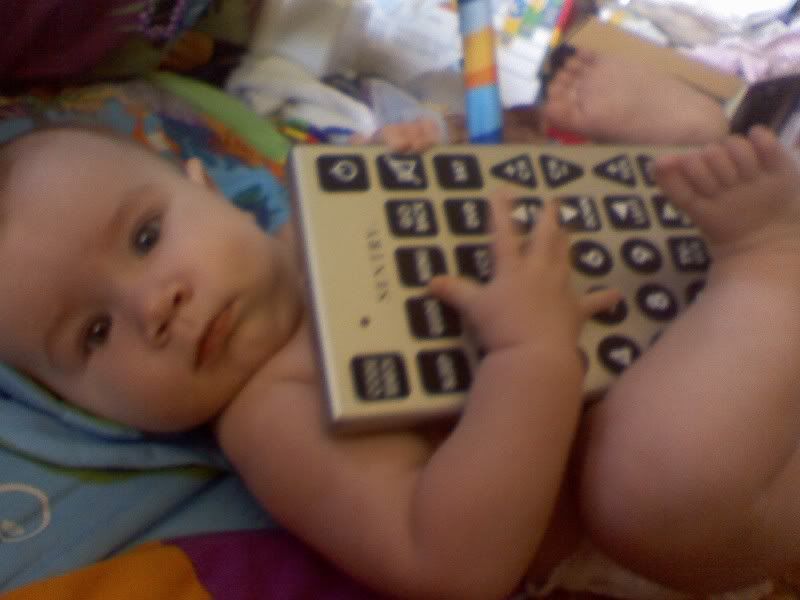 TV Remote pictured with baby, for size comparison.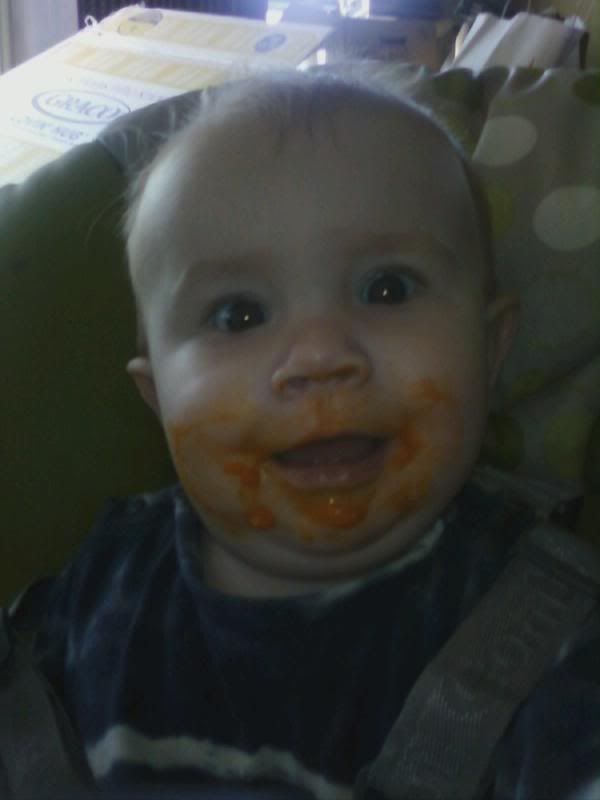 "You're only just now feeding me this?!"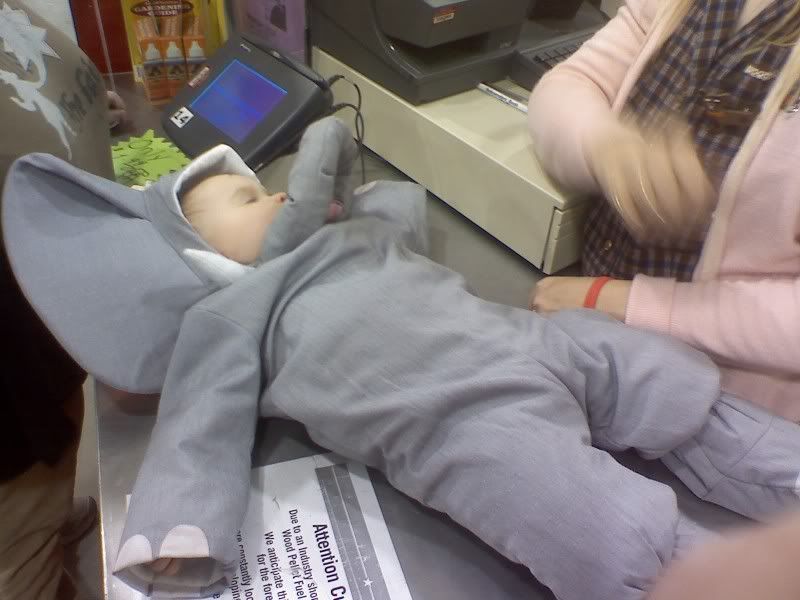 "CAN I GET A PRICE CHECK ON A TRANQUILIZED BABY ELEPHANT?!"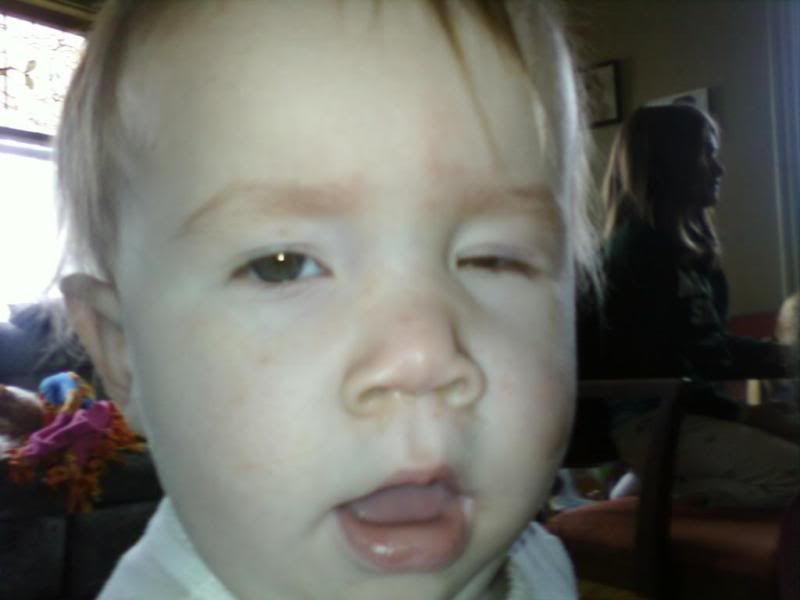 "Know what I mean? *wink* Hold up, gotta sneeze."