Posted on Tuesday, January 25, 2011 by Alex R. Cronk-Young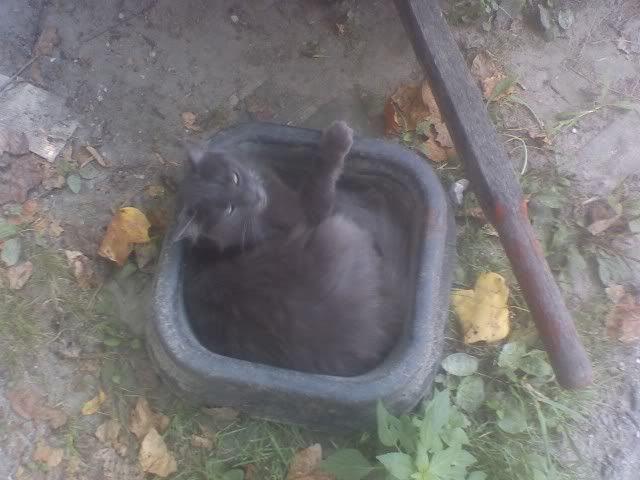 Recent hubbub surrounding IGN's Greg Miller and
his poorly written review of Dead Space 2
has got me thinking. Admittedly I laughed and thought "I can write so much better than this" when I first read his review. That's something I normally avoid doing, because it bothers me how quickly aspiring writers are bashed and put off from trying to improve themselves because of the inclusive world of writers.
Now sure, there is a bigger issue with the fact that IGN apparently has no copy editors to run their articles past, but that seems to be the way of things nowadays. I couldn't do it justice if I tried to tackle that monumental issue. I'm more concerned with the way the Internet reacted to it; by bashing his intelligence and making jokes.
Maybe Greg Miller is a bad example because he's been writing at IGN for four years now, but I've always been of the mind that everyone can always improve their writing if they have some help and put in the work. Unfortunately most writers don't seem to have this belief. A lot of talented wordsmiths see a poorly written article and choose to make jokes, and it always bothers me a little.
I'm not proposing they reach out to the author and tell them what they could do to improve, I just wish more people would remember where they came from. I know I have a lot of improving to do with my writing, but I've come lightyears in the last three years that I've been doing it regularly on the Internet. Every small step I've made was because of a desire to grow and the help of someone better. I've always crammed writing into the little free time I have, so scouring for answers myself or taking classes just wasn't feasible. It was only when I read a comment from one of the editors at Bitmob, or someone told me on Twitter, that I realized mistakes I had been making and corrected them accordingly.
Of course, the mocking of Greg Miller's writing is more a comment on the fact that IGN doesn't seem to have editors that can help their writers improve, so I understand it. I'm glad Miller has a thick skin and can handle the abuse. I guess this whole blog is just a long-winded way for me to say I feel bad for the guy because I've made all the same mistakes he made and I know how long it took me to stop making them.
If you want to make it as a writer but keep getting discouraged, hang in there. You can improve if you just hold on and try your best. A huge part of why I'm taking a break from my attempts to become a professional writer is because I feel like I need to slow things down a little. I got overwhelmed when I finally got hired in at Bitmob because instead of slowing improving over several years I was suddenly at a break-neck speed. I haven't so much given up as I have slowed things down. Some people take a little longer than others.