Posted on Saturday, January 29, 2011 by Alex R. Cronk-Young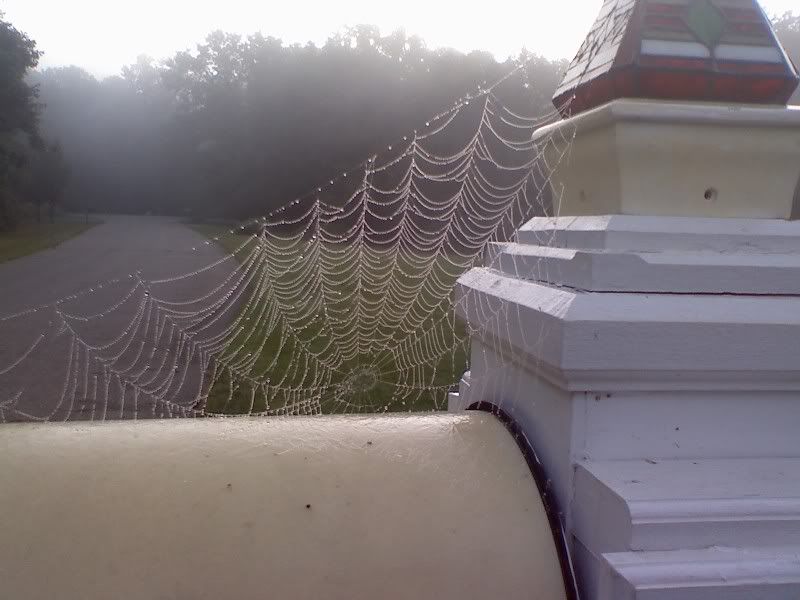 This one blog a day thing is getting kind of hard to do. I'm running out of ideas to write about and my life is like a never-ending circle that never deviates, so nothing new really ever happens. My goal was to write something specifically for my personal blog -- whether it be about my life or just something that happened to me -- every single day.
I've already written two things today, but they weren't personal things. I wanted to have an account of my life for the entire year. I could easily write something every single day if I just copy and pasted the stuff I write about music and games and such, but I don't really want to cheat.
I'm not really sure why I want an account of a year in my life, because it will likely never be interesting. Remember that New Year's Resolution I made to change my family's life for the better in some way? I think it's about time to start working on that. Problem is, I have no degree and little experience, and submitting an application in this economy seems pointless. I know a lot of people more qualified then me that have had no luck after years of trying. I'd like to stop living my life driving the same path every day, it's just a little intimidating to even bother trying.